Sohan Reddy: Navigating Data Science at UNC Charlotte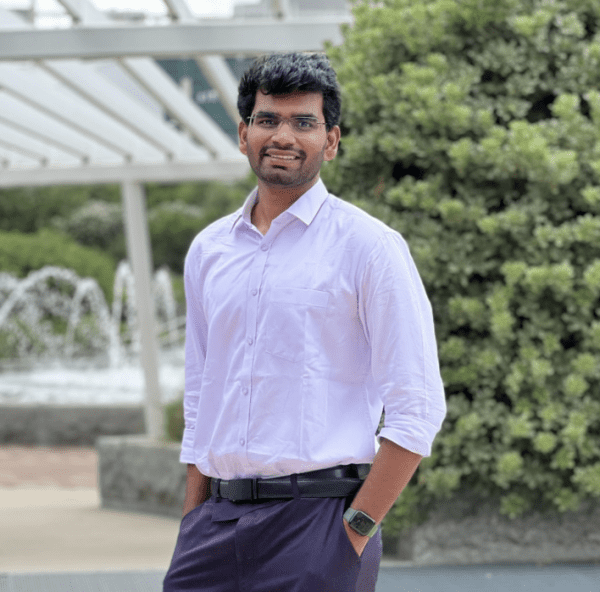 Sohan Reddy, a Master's student in Data Science and Business Analytics at UNC Charlotte, has left an indelible mark on the academic landscape. Expected to graduate in December 2023, Sohan is not just a diligent student but also an active participant in the university's academic community.
As a teaching assistant for Dr. Monica Johar in the Business Intelligence and Analytics course, Sohan collaborated closely with fellow students, providing support for projects and clarifying doubts related to various business analytics techniques.
Reddy's journey is marked by impactful projects, notably achieving a remarkable 98% accuracy in the Walmart Sales Forecast Kaggle Competition. His commitment extends to projects focused on understanding customer purchasing behavior for USA grocery stores, showcasing a dedication to applying data science in practical scenarios.
Choosing UNC Charlotte was an easy decision for Reddy, driven by the university's strong reputation in data science and business analytics education, diverse course offerings, and experienced faculty.
What led Reddy to data science was his fascination with the potential of data to drive insights and decisions. The dynamic and ever-evolving nature of the field appealed to his desire to extract meaningful patterns and predictions from complex datasets.
Among his favorite memories at UNC Charlotte is participating in the Business Intelligence and Analytics course as a Teaching Assistant. This experience was intellectually enriching and emotionally rewarding as he witnessed the growth of his fellow students.
Reddy's course instructor and supervisor, Dr. Monica Johar, played a vital role in mentoring him along his academic journey. Reddy's course instructor and supervisor, dr. Monica Johar, played a pivotal role in mentoring him. Her guidance in the field of business intelligence and analytics has been instrumental in shaping Reddy's perspective and skill set.
Reddy's advice for future Niners is simple yet profound: embrace every opportunity to learn and apply knowledge. In the dynamic realm of data science, curiosity and adaptability are key to success.
As Reddy approaches graduation, his sights are set on applying his robust foundation in data science and business analytics to real-world projects. Eager to contribute his skills in predictive modeling and credit risk analytics, he aims to make informed business decisions that resonate for years to come.