Admissions
Overview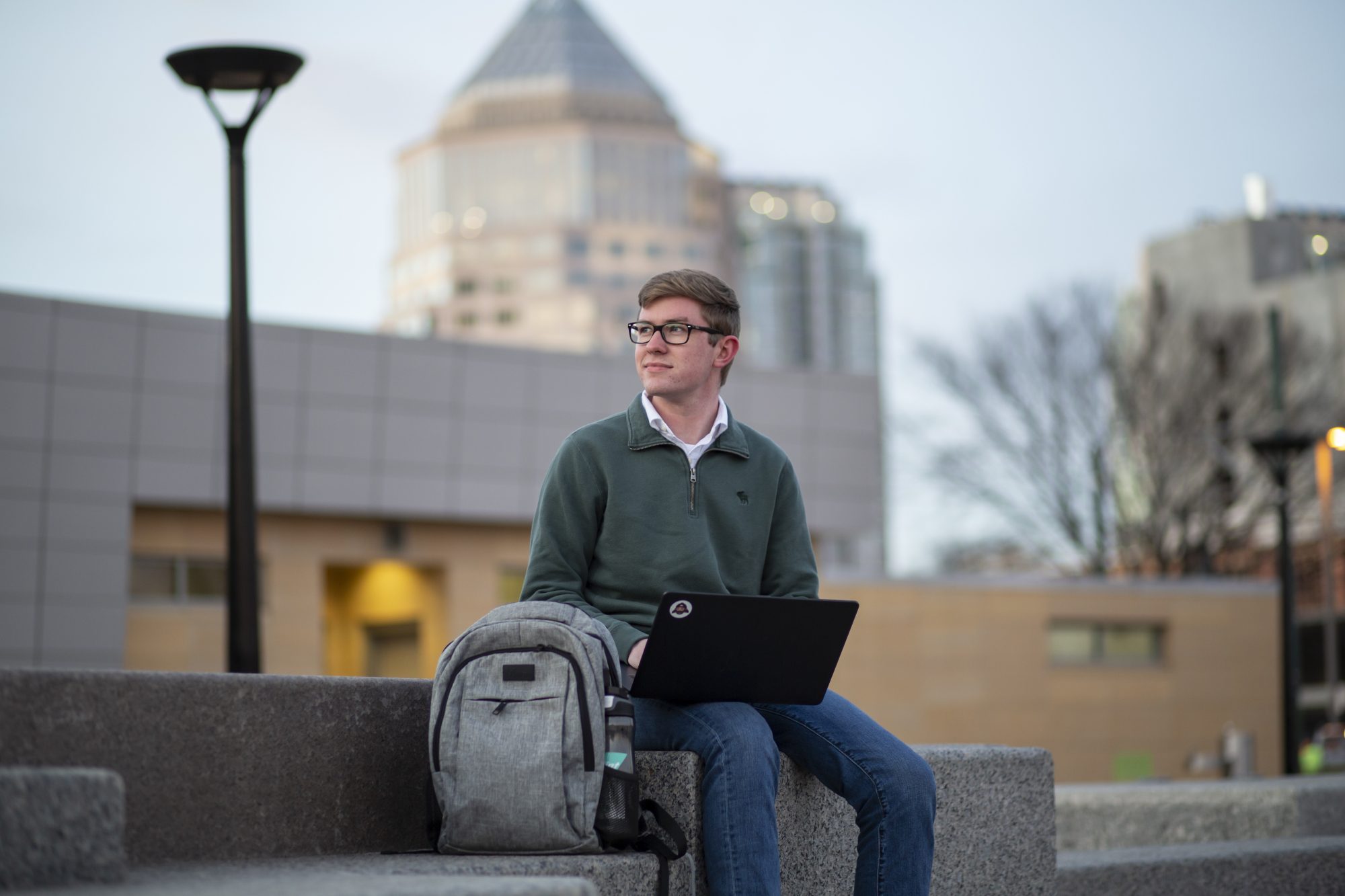 A master's degree in data science and business analytics should enhance your skills and qualifications, increase your earning potential and help you reach your personal and professional goals. The decision you make about where to apply and what to study will have a permanent impact on your professional life.
Whether you're just starting out in the world of data or contemplating your next move in a professional career, the UNC Charlotte DSBA program aims to meet your individual goals and excel in your career path.
Upcoming Priority Deadlines
The School of Data Science DSBA program admits students throughout the year on a rolling basis.
Priority will be given to applications received by March 1 for fall admission and October 1 for spring admission. Applications will continue to be reviewed on an ongoing basis as space permits. Enrollment is limited, so students are encouraged to apply early.
*The application process is managed by the UNC Charlotte Graduate School and UNC Charlotte International Admissions Office.